COME CHEER, CHANT, & TUMBLE WITH US
Our Cheerleaders go beyond technique to develop important life skills, learning to be respectful, confident and conscientious young people who share their gifts and talents with the community.
Come Cheer, Chant, & Tumble with us! Our Cheer classes are packed with great excitment,
nuturing the entergetic spirit! Our Cheer classes focus on proper Cheer motions, jumps, and the basic tumbling skills.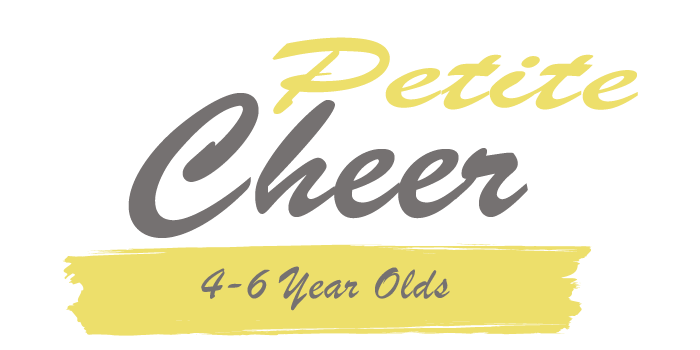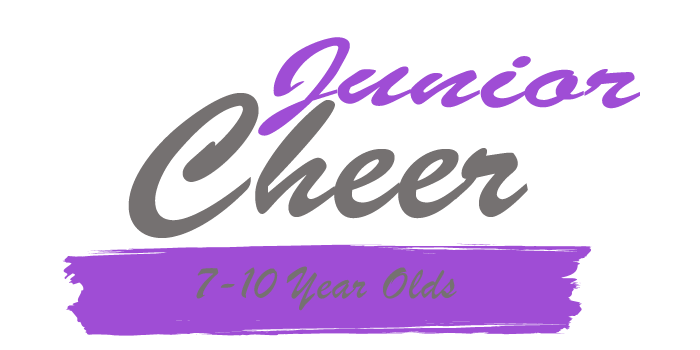 Join us in one of our high entergy leveled Tumbling classes, keeping your little one moving and on the go,
while teaching them all the basics up to back-handsprings and ariels.