Devoted Performing Arts Center
A place where, We are DEVOTED to teaching the ARTS with EXCELLENCY, in a CREATIVE and CHRIST-LIKE environment. Devoted Performing Arts Center, is not your ordinary studio. It exists not only to educate, but also to INSPIRE the lives of our students with Christ's LOVE. It is our privilege and JOY to operate Devoted Performing Arts Center, and to SERVE the Families of ST. BERNARD PARISH.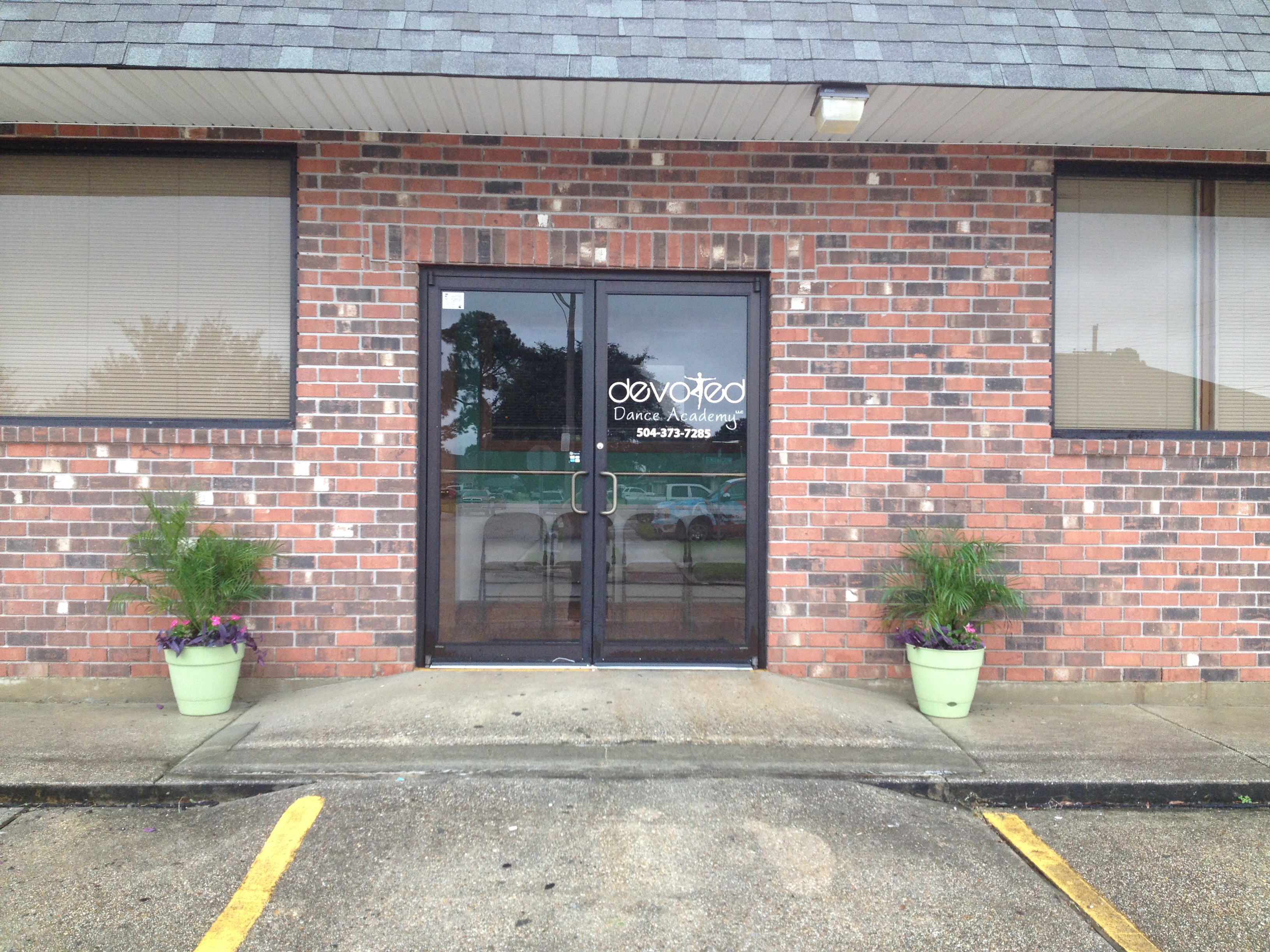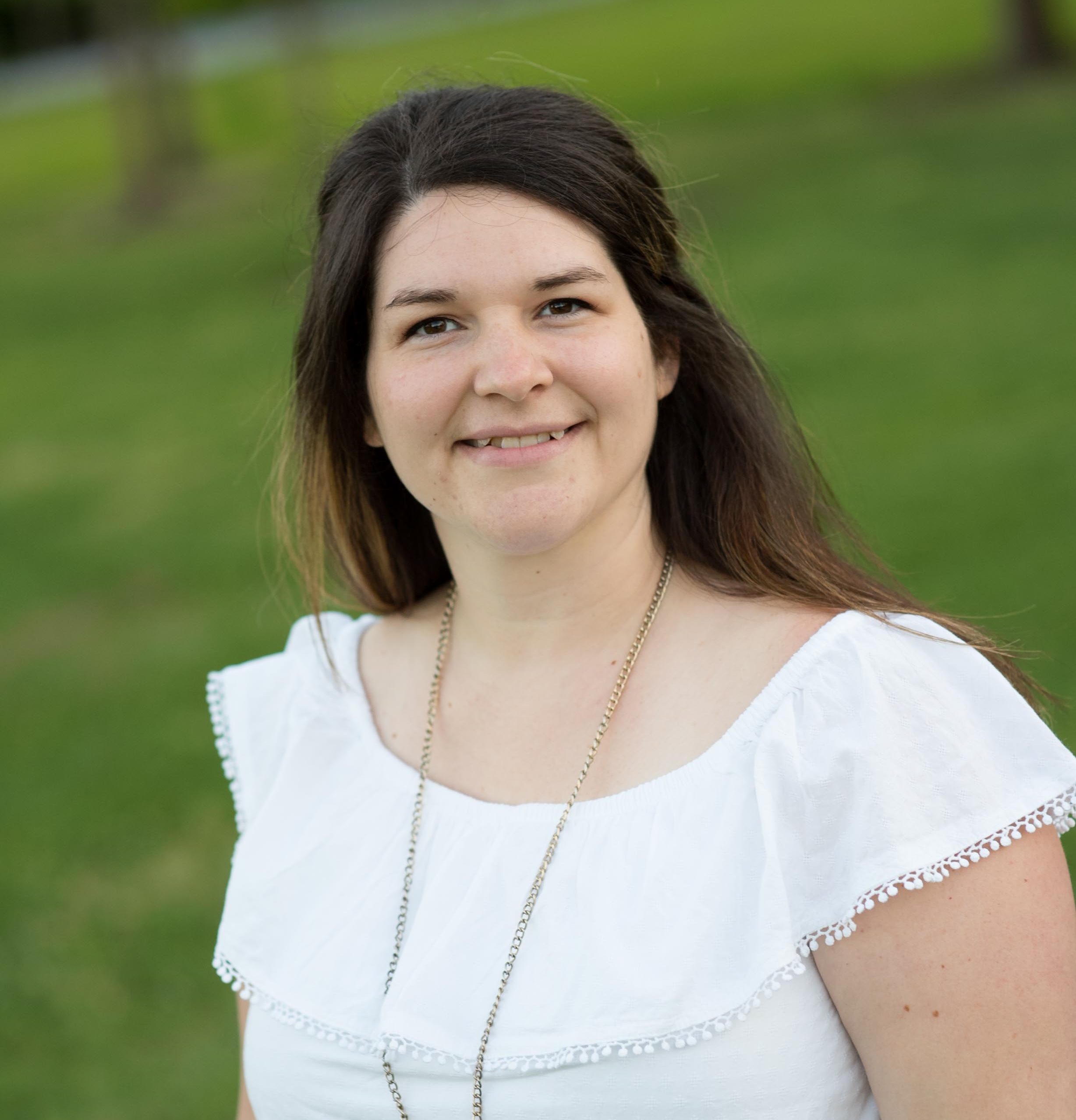 Mrs. Rachel
Owner/Director
Mrs. Rachel opened a Dance Studio (Devoted Dance Academy) in St. Bernard in order to instill confidence, poise, and the blessings of dance in the youth. As she studied further into the arts, she gained a passion to offer music and to reconnect with her cheerleading roots. She is passionate about having a Godly buisness that contributes to the community of St. Bernard.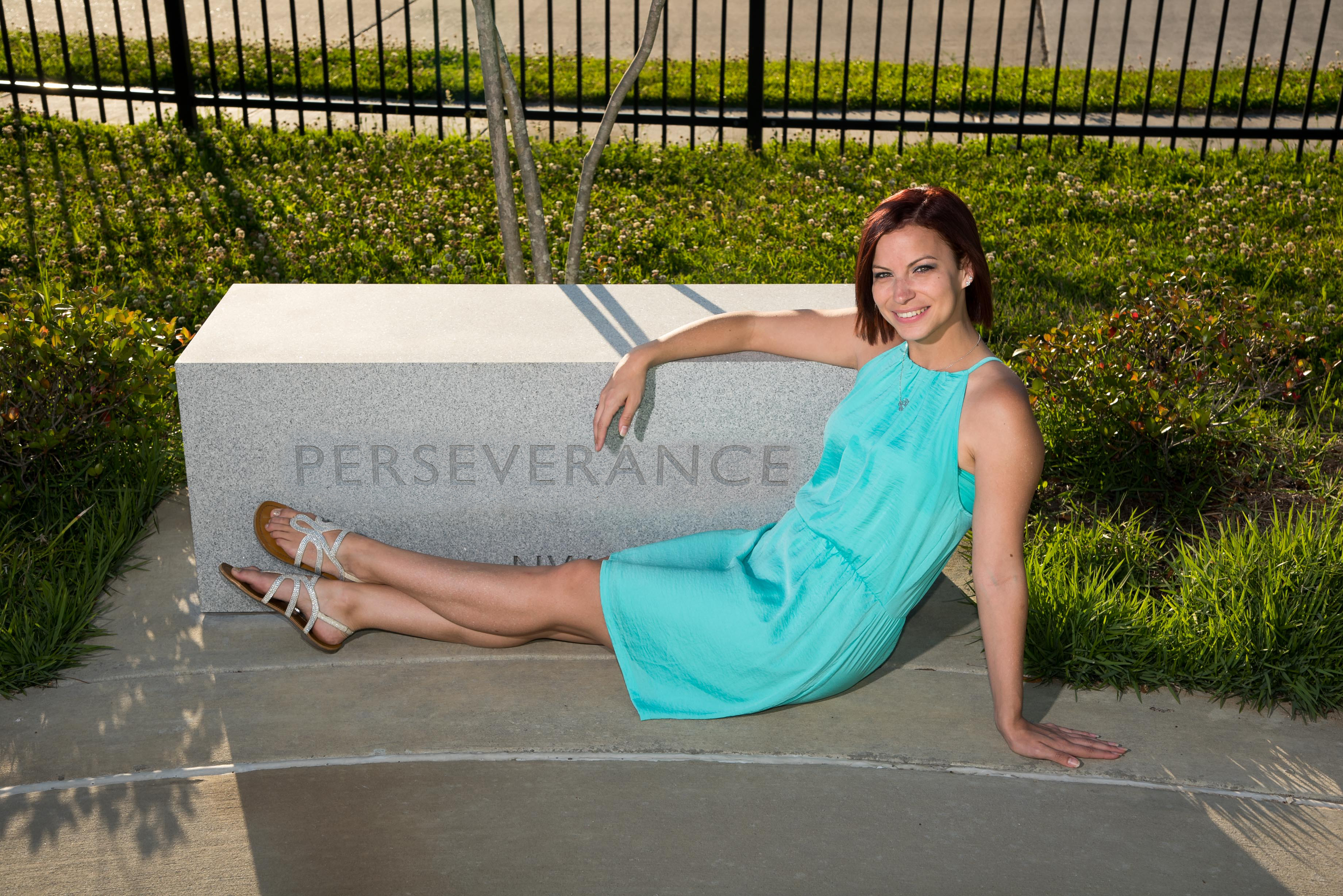 Miss Stephanie
Dance Instructor
Miss Stephanie enjoys teaching Jazz, Hip Hop, Ballet, and Tap each week. In her free time, Miss Stephanie enjoys working as an extra in film and TV shows around the area, including being featured in a Disney Channel movie!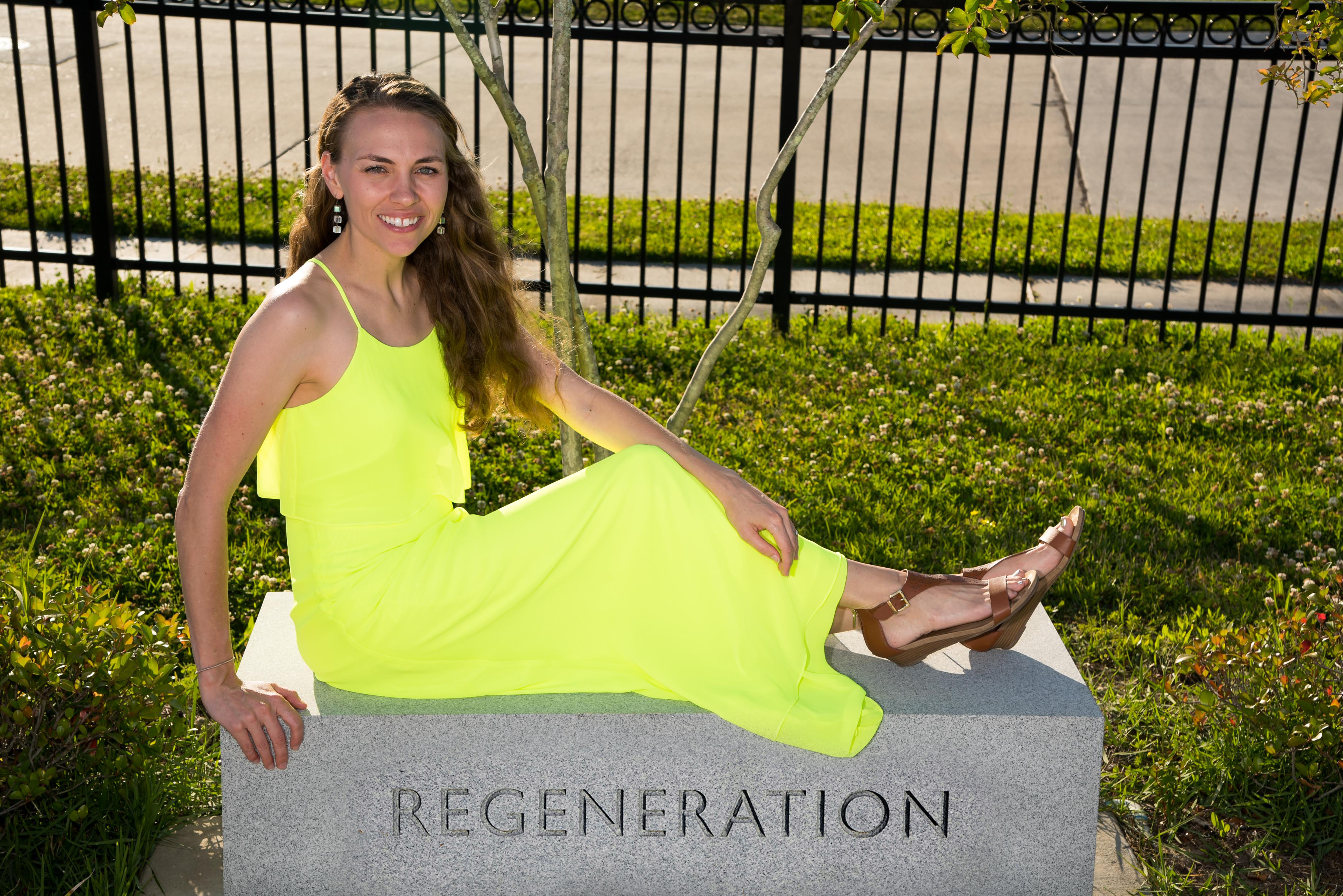 Mrs. Shauna
Dance Instructor
Mrs. Shauna loves the creativity and challenge of choreographing dances, and bringing the Lord glory through it! She enjoys teaching her students and seeing their joy and growth!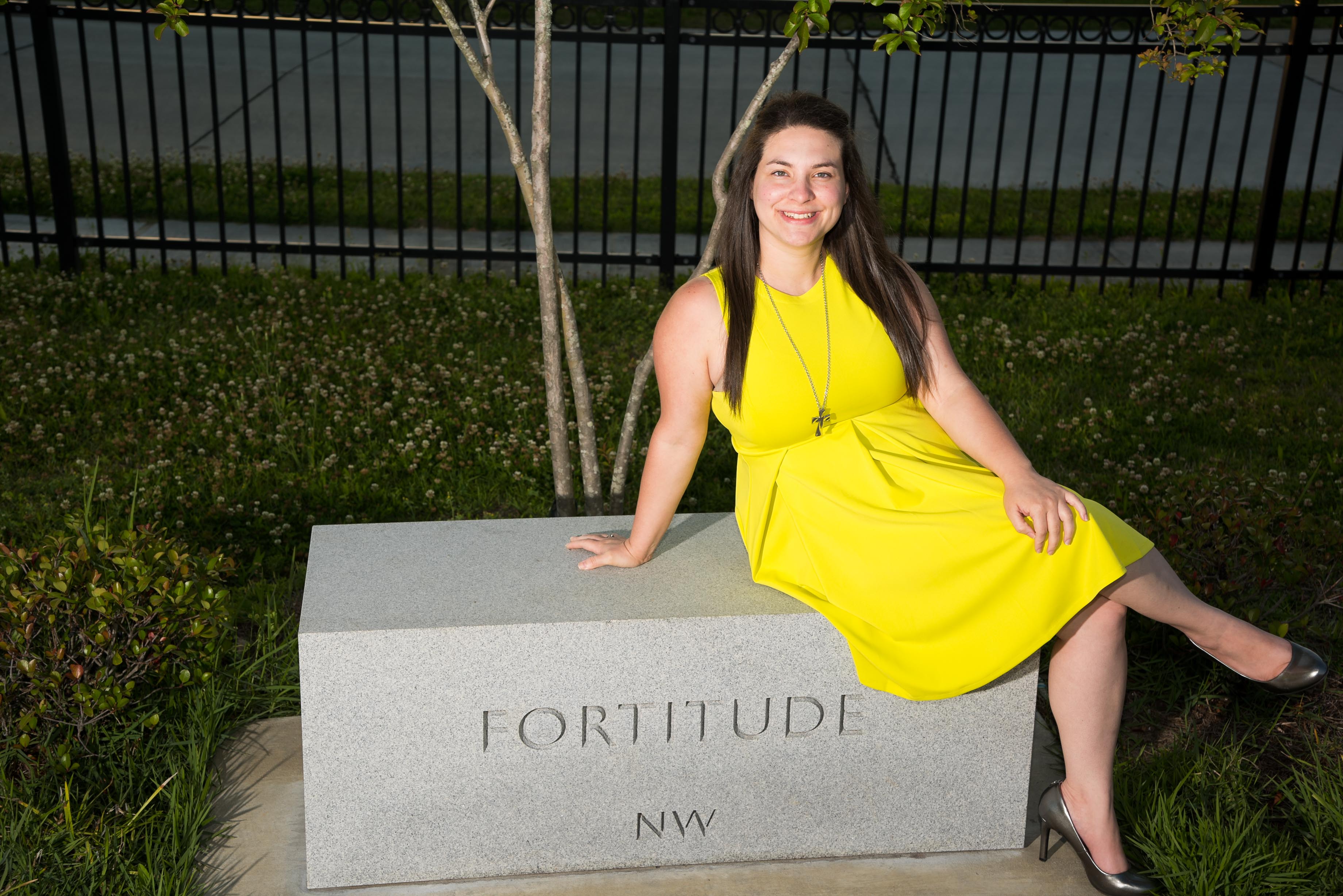 Miss Amanda
Business & Event Manager, & MusicFun Time Instructor
Miss Amanda enjoys doing the "behind the scenes" work for D-PAC, and looks forward to teaching our MusicFun Time Students!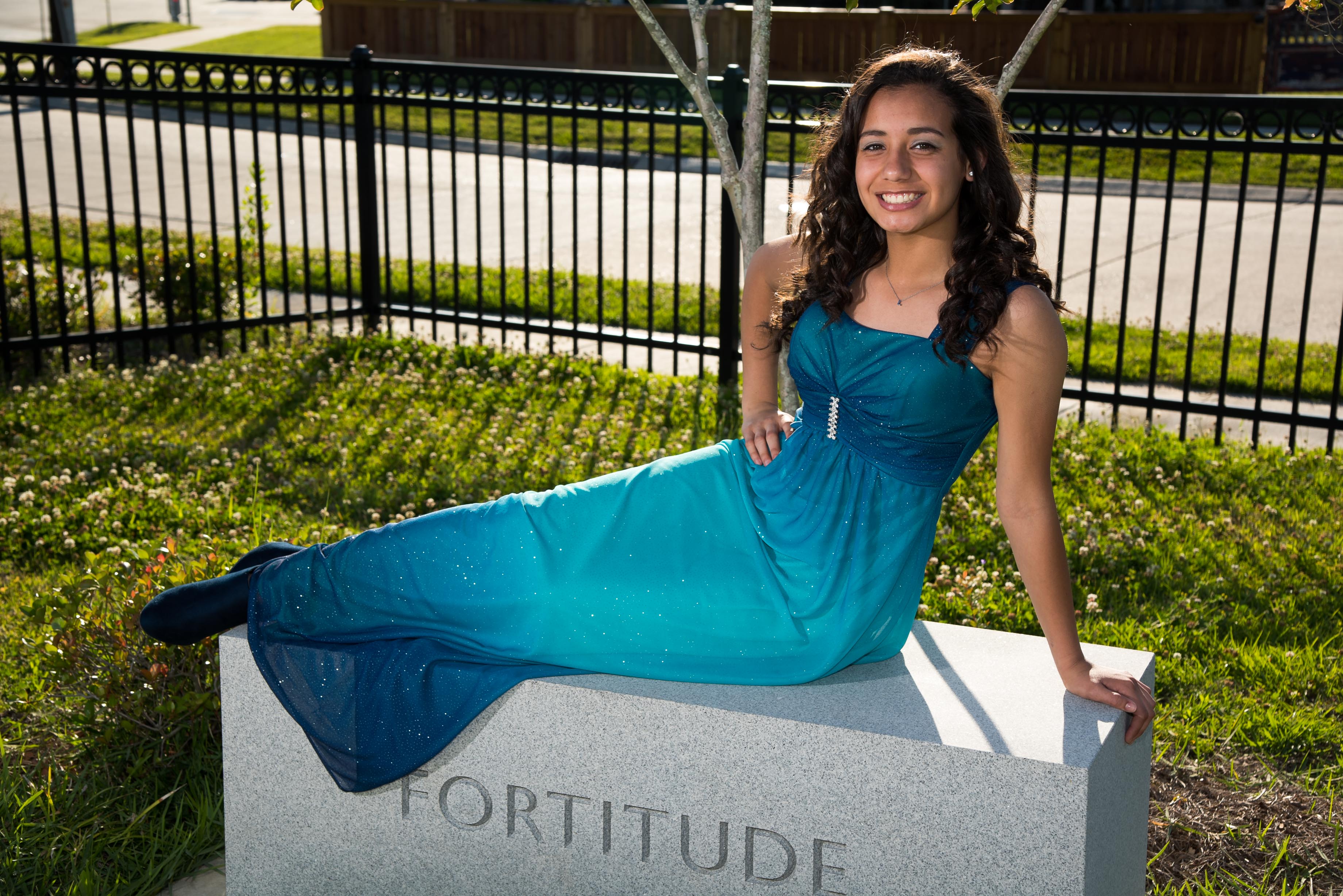 Miss Leticia
Office Assistant
You will find Miss Leticia's friendly smile at the front desk during the week, as she helps us with all things organizational and she has a bright future ahead of her!